Live webinar: Improving School Safety & Security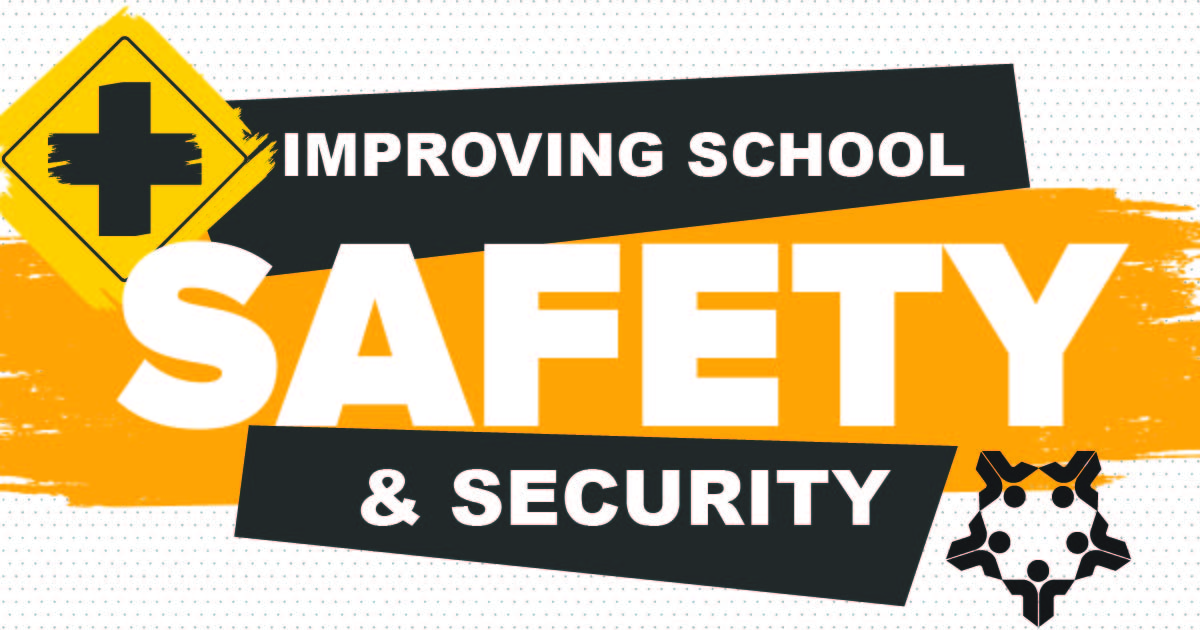 The task of keeping school districts safe is of the utmost importance. This webinar provides a live panel discussion on current issues in school safety and security, including threat assessment, school security personnel, school safety training, and initiatives in addressing school violence. Panelists will also discuss what school boards should be asking in the area of school safety, and how districts can learn from school safety incidents and move forward.
Date: April 4, 2023, 6:00 – 7:30 p.m.
Members may register now at no cost on myPSBA!
Panelists:
Dr. Peter Langman, psychologist, national school violence prevention expert and author of Why Kids Kill and Warning Signs – Identifying School Shooters Before they Strike
Dr. Gennaro (Jamie) Piraino, superintendent, Franklin Regional SD
Ronald Repak, Esq., Dillon McCandless King Coulter & Graham LLP
Michael Deitz, PSBA associate director of school safety